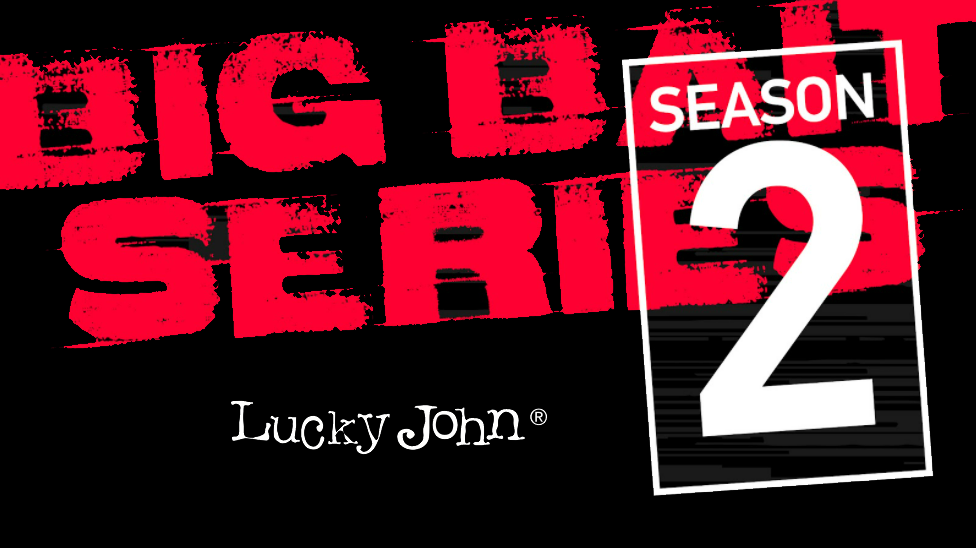 NEW ADDITIONS TO ASSORTMENT
CATCH THE PIKE OF YOUR DREAMS!
Big Bait for big mouth! Simple. Pike Attacks The Bait Up To 70% Of Its Body Length
DEVELOPED BY PRACTITIONERS
Developed & tested by Pro Anglers from mid Europe and Scandinavia
Fully assambled range to catch your dream fish
More than 100 "meter+" pikes caught first year of testing
Perfect price & quality performance
FULL CONCEPT PROVIDER
Lucky John Black Sense BBS rods
Made of TORAY 30T Carbon Fiber for top performance
Equipped with high quality Fuji Reel Seat and low profile Double Leg Guides with SIC inserts
Salt water resistant handles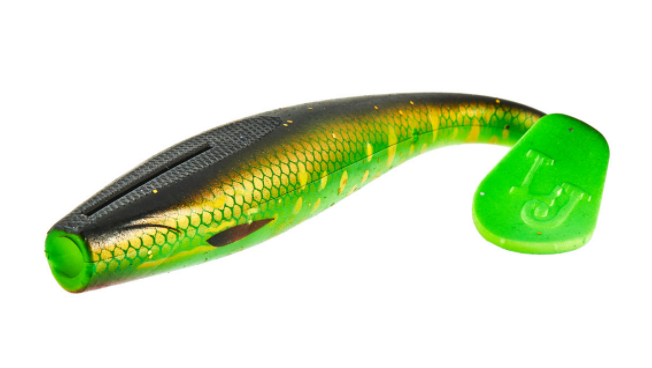 KUBIRA SWIM SHAD
Large twister created using 3D technology
Impregnated with shrimp attractant
Designed for offset hook easy insertion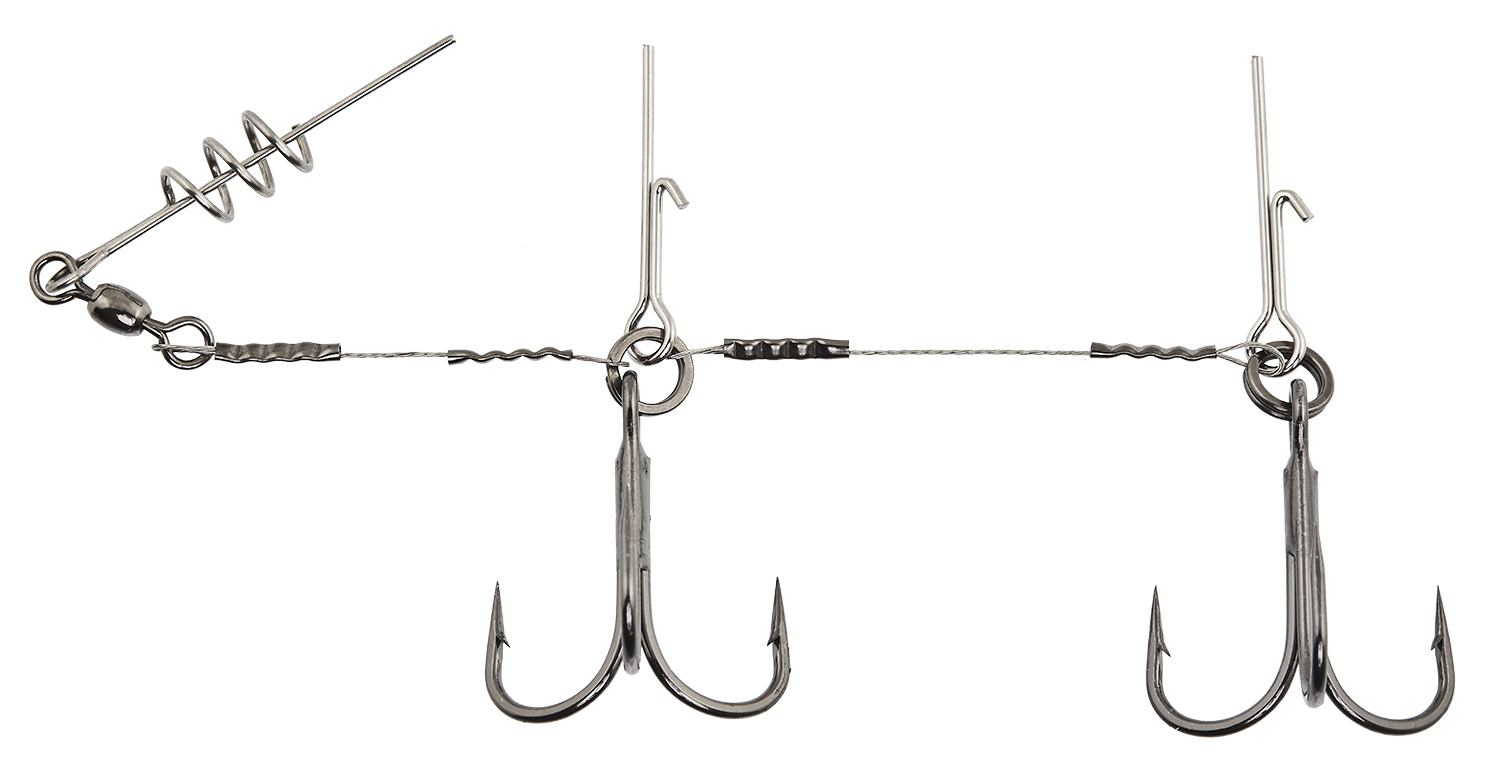 STINGER SYSTEM SSW 1X7
Made with 7-strand Stainless Steel Wire and high quality BKK treble hooks
Specially developed to be used with Kubira Soft Swim pike lure
Perfect for spinning in shallow and mid depth waters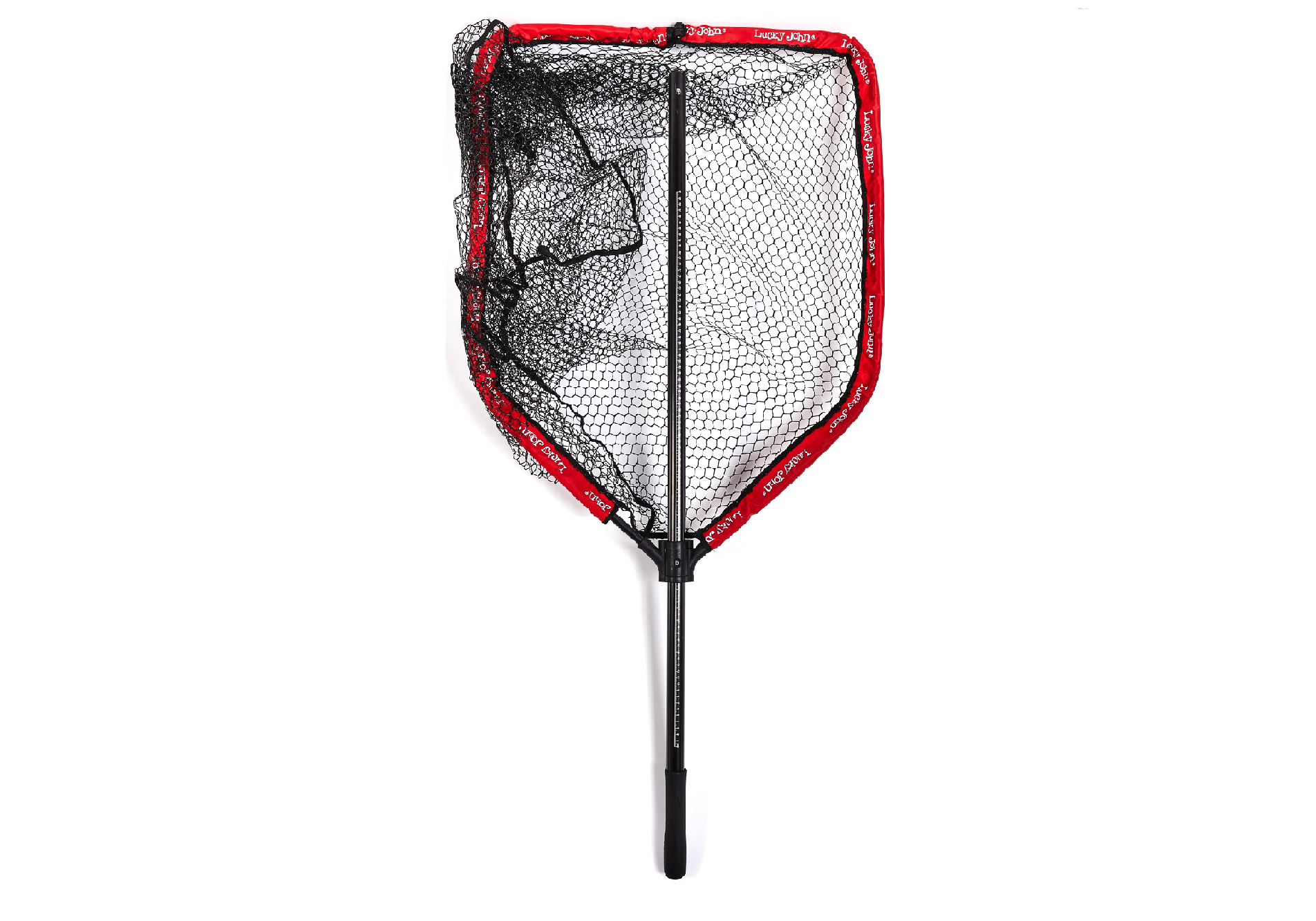 Lucky John BBS Landing net
Perfect Catch & Release big fish net
Light weight handle and frame
Heavy Duty Knot-Free Rubber Coated net for fish safety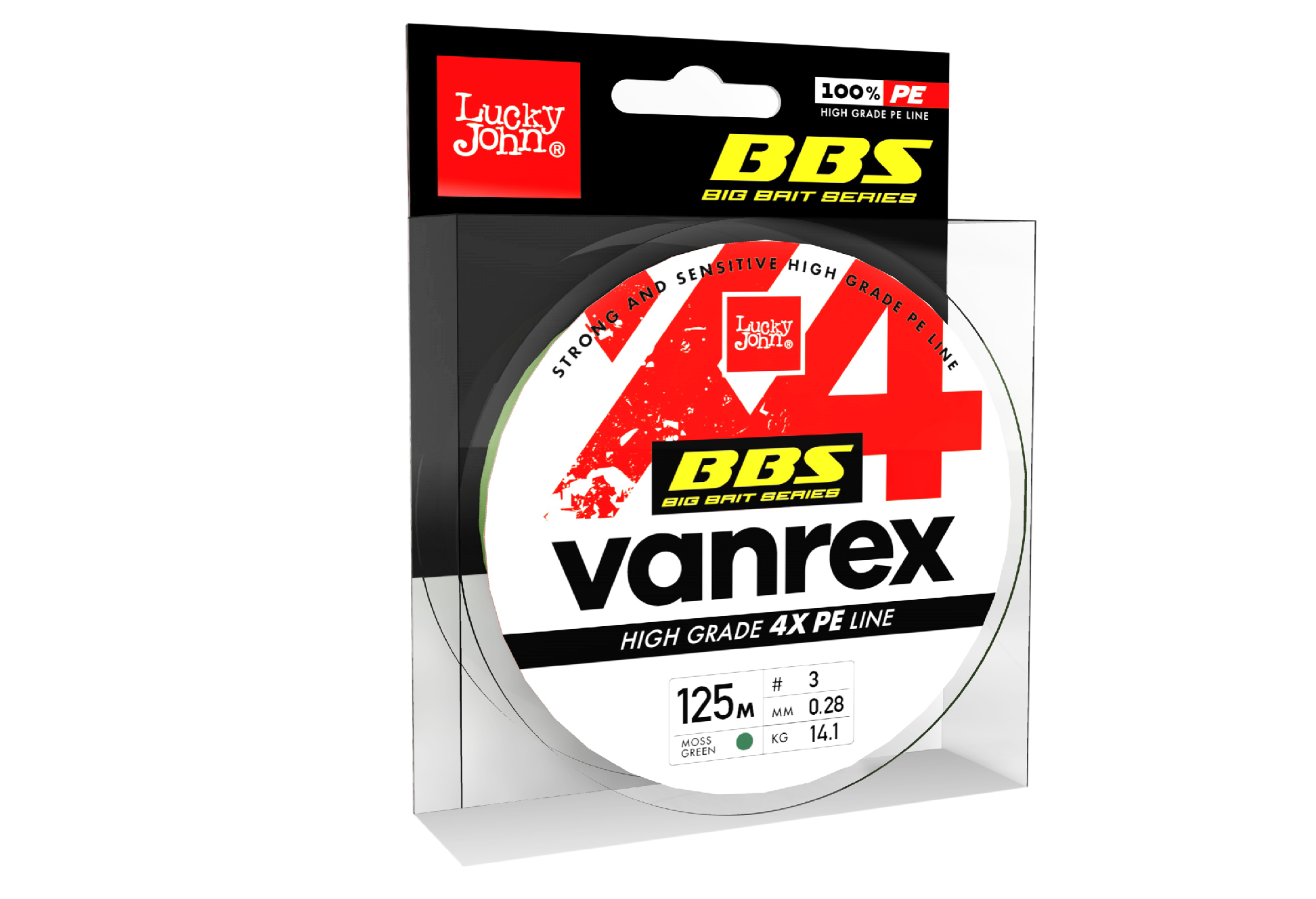 VANREX X4 BBS
4-strand braided fishing line made of PE fibre
Long Casting Distance provided
Can be used in all seasons
NEW ADDITIONS TO ASSORTMENT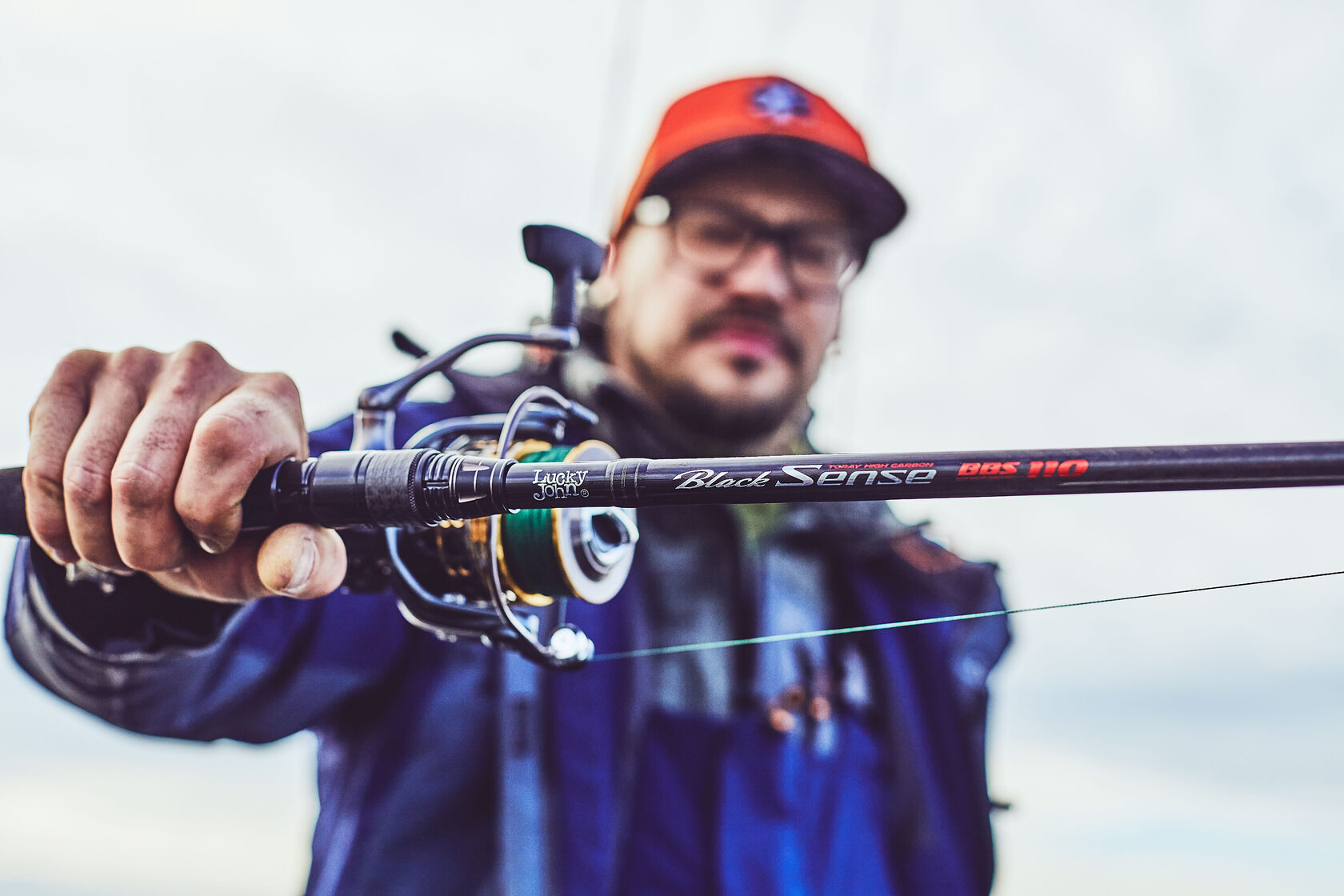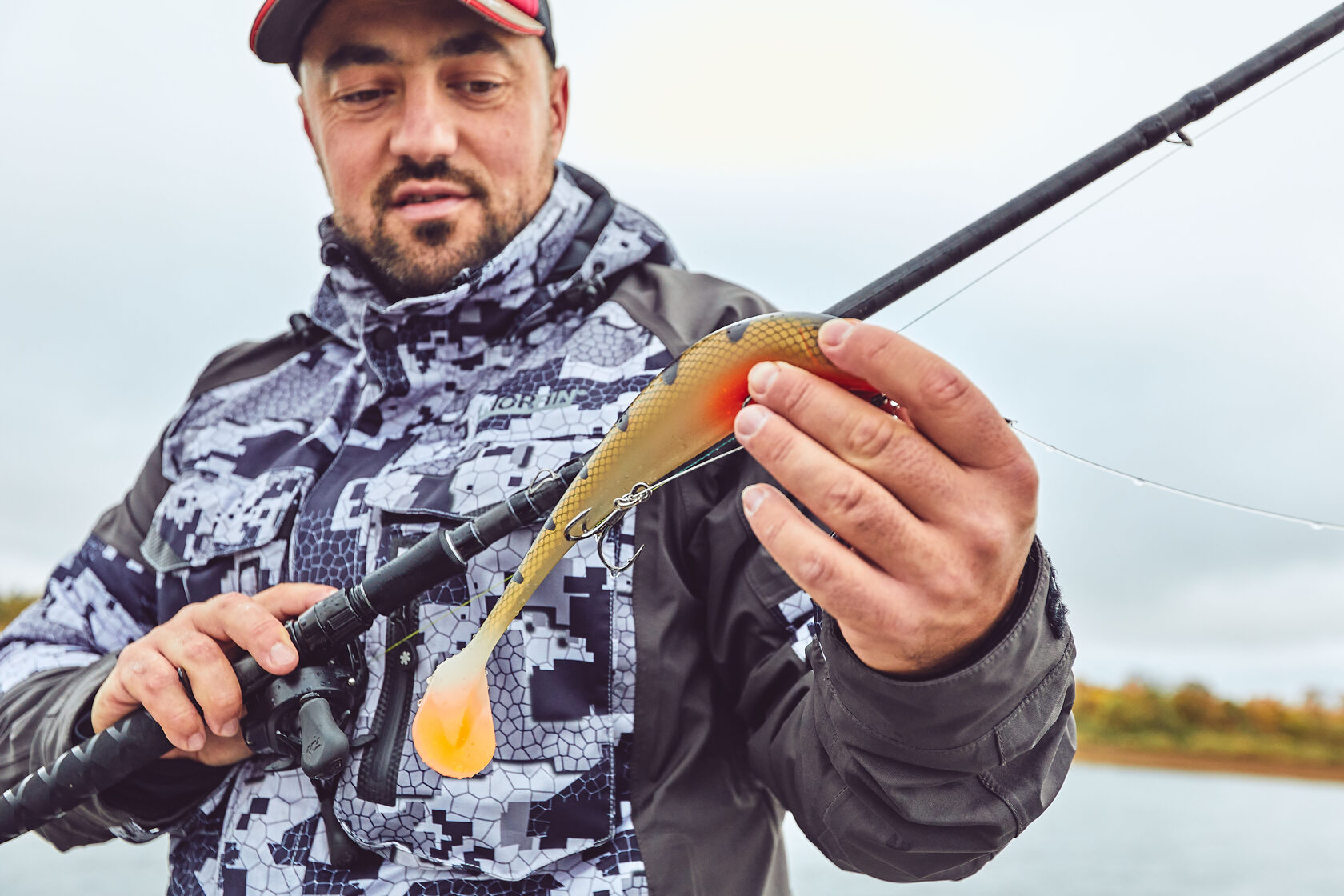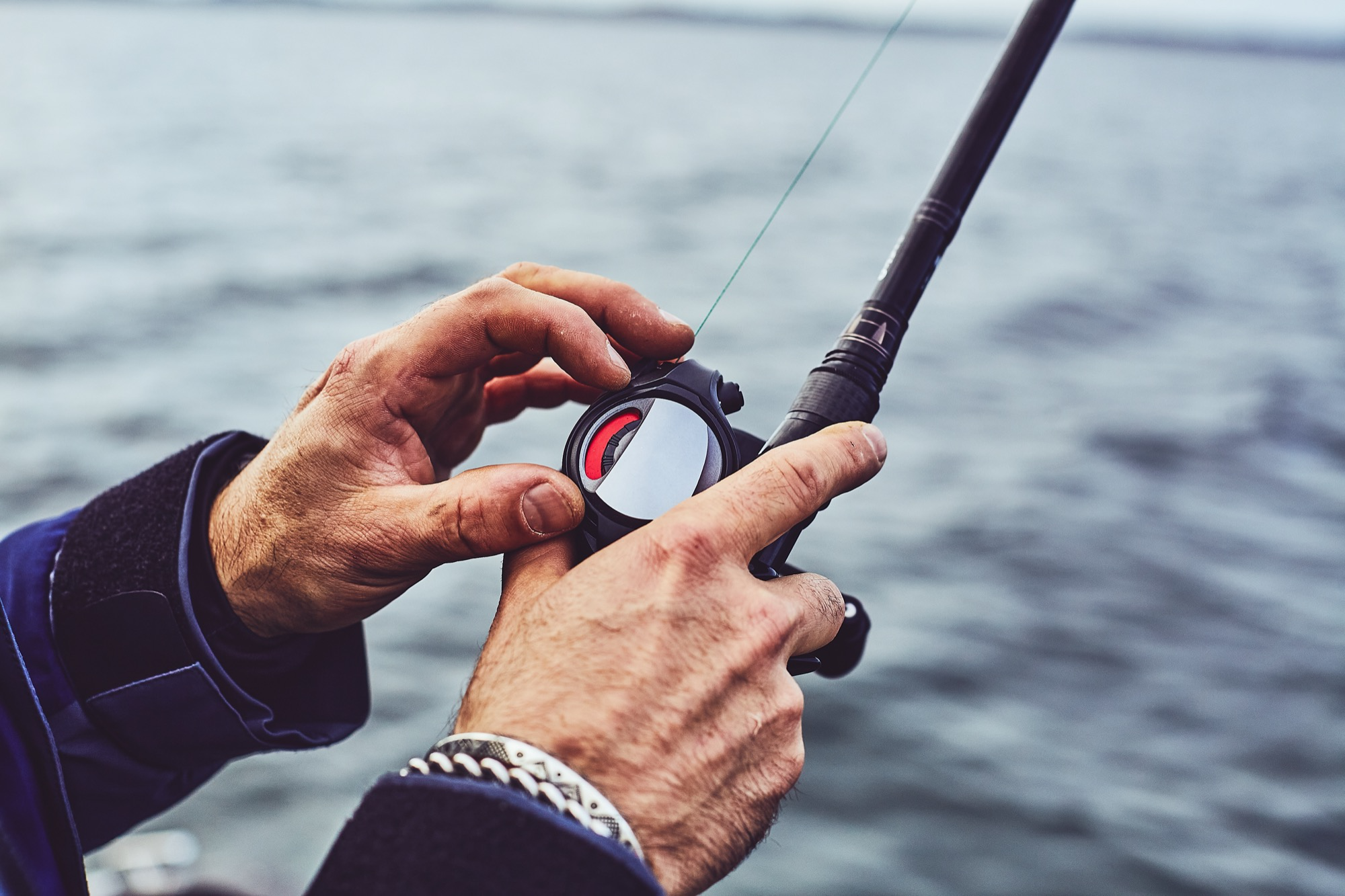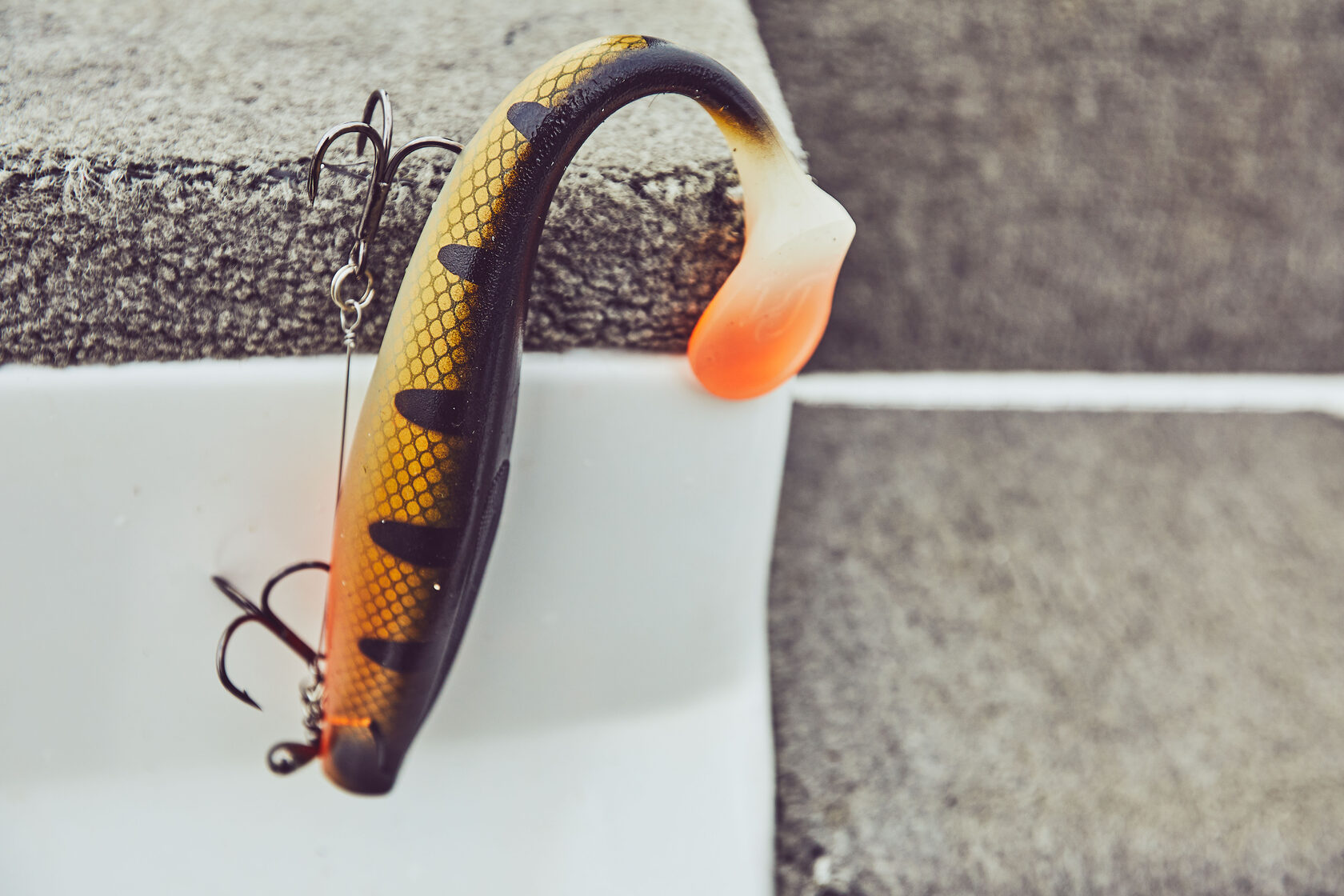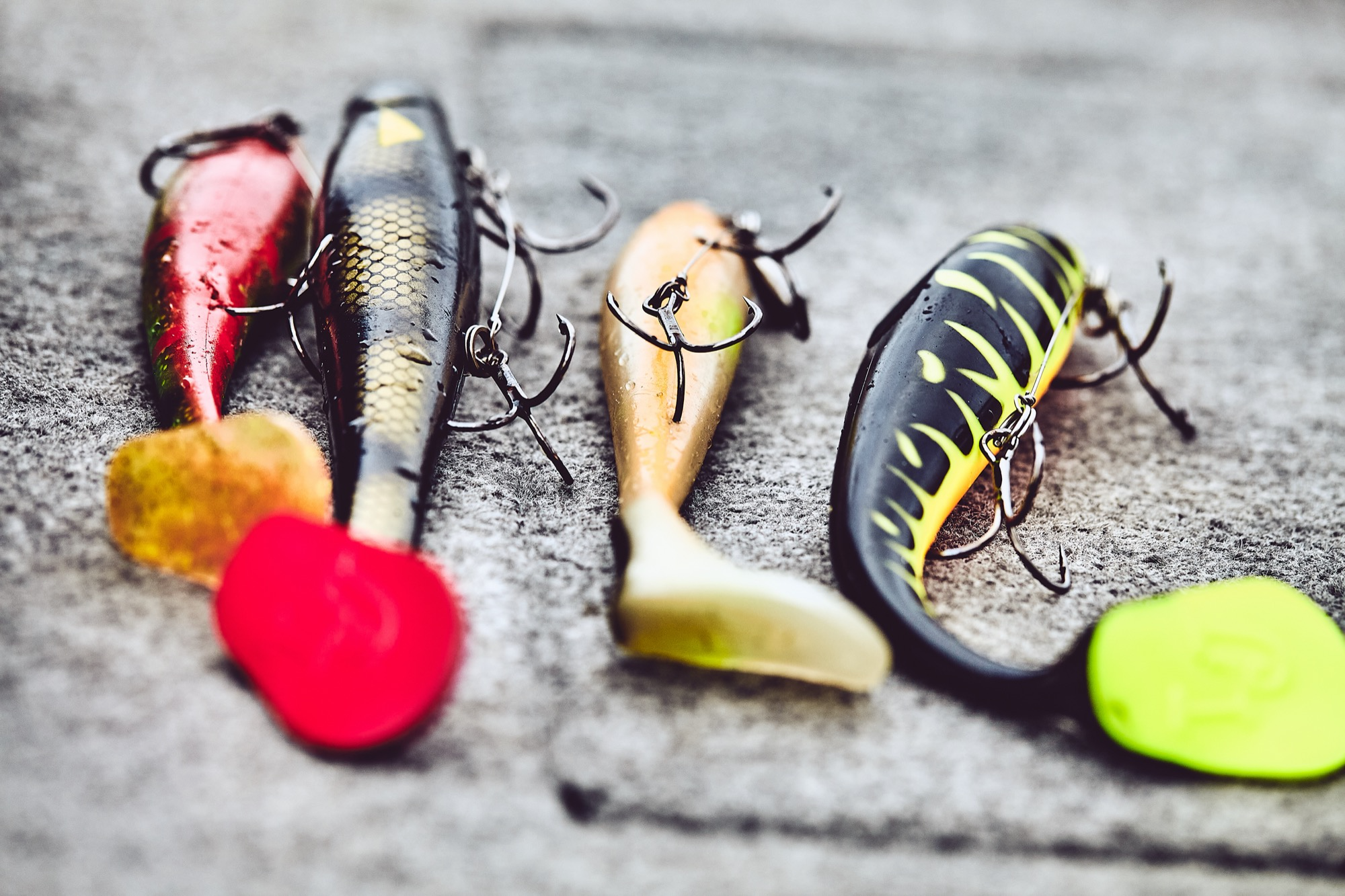 DON'T TAKE OUR WORD FOR IT!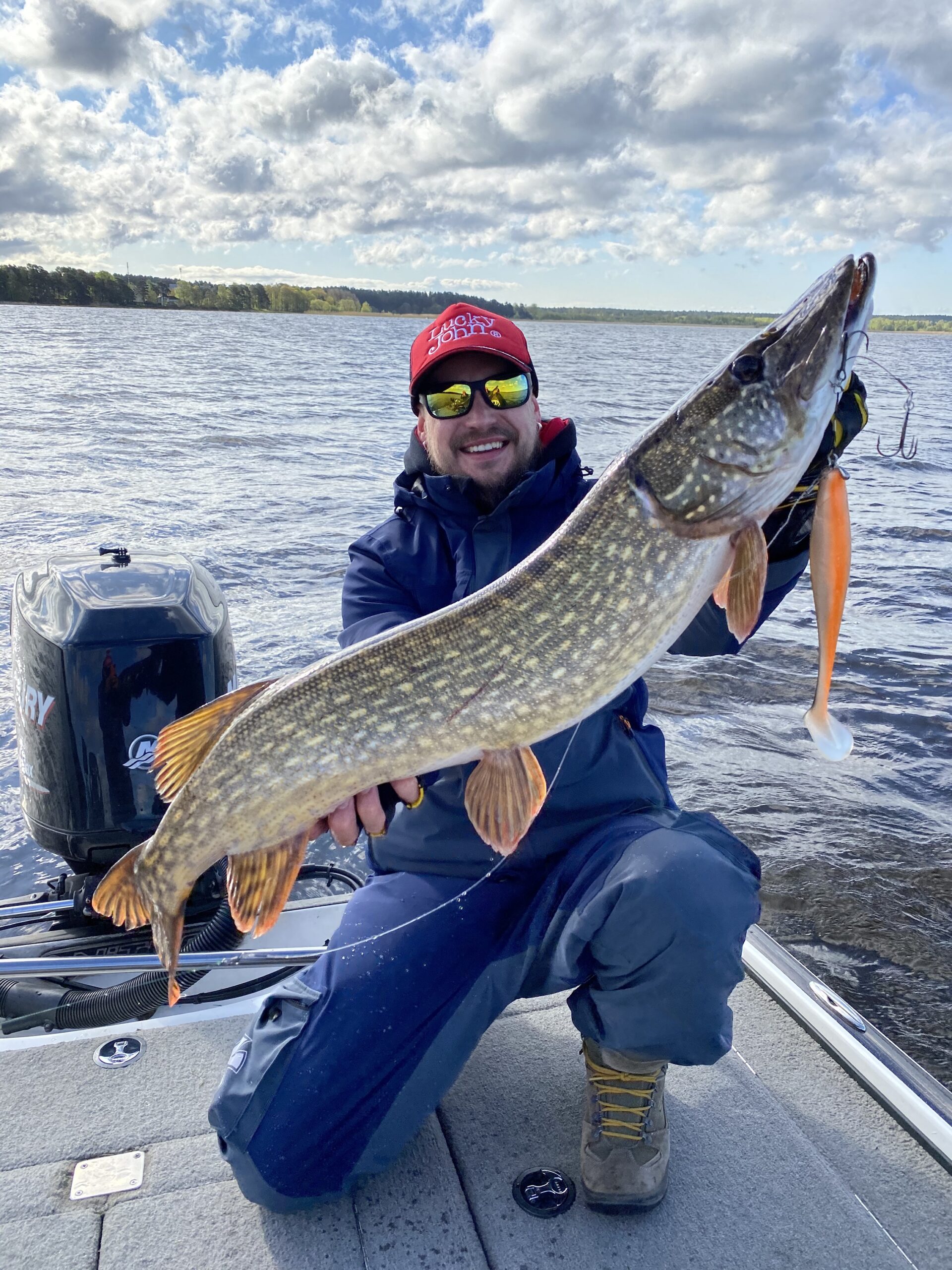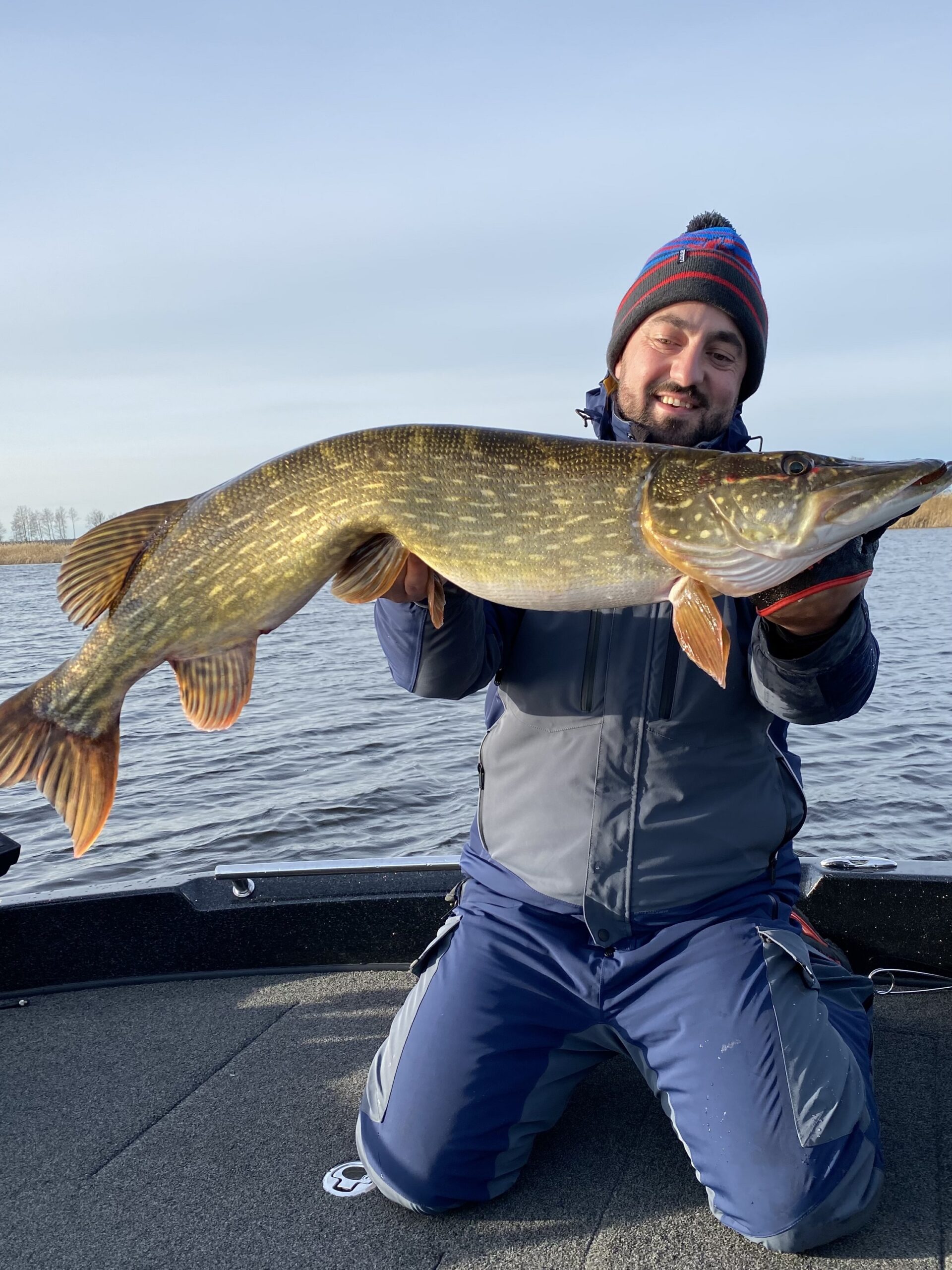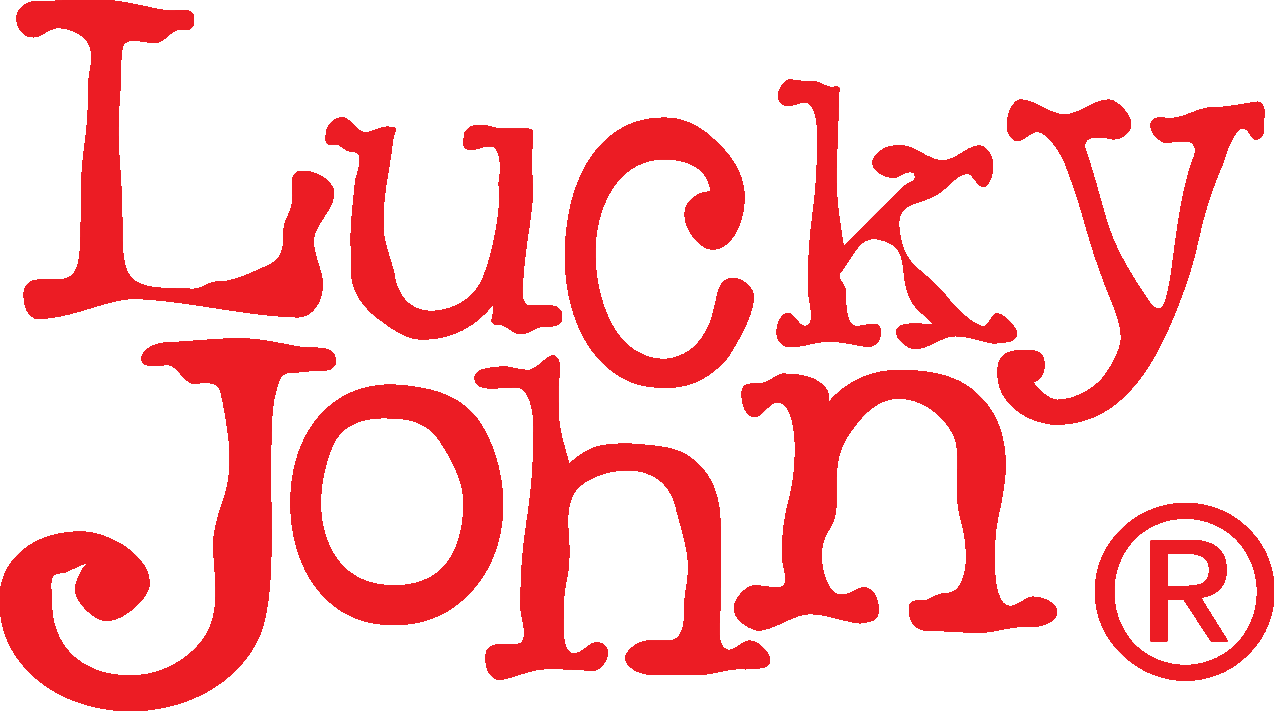 Copyright © Lucky John Europe